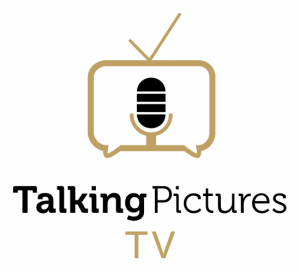 Independent archive Film and TV channel Talking Pictures TV launches today on channel 306, bringing the best of time-honoured British cinema to Freesat viewers.
Talking Pictures TV covers films of all genres including westerns, comedy, thrillers, horror, romance, and drama, stretching back to the 1930s. Viewers can relive classics such as Brighton Rock, Jigsaw, Moby Dick and Two Way Stretch.
Looking to save lots of money every month? Then why not cancel $ky your subscription and get Freesat instead?