Analogue from Darvel transmitter no more…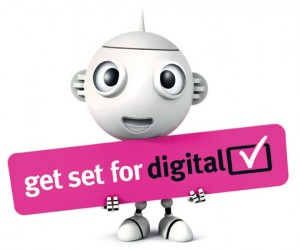 That's analogue just been turned off from the Darvel transmitter.
So great news, if you have TV with build in Freeview HD or a HD set top box. From around 6am you will have BBC1 HD, BBC HD, STV HD and CH4 HD :).
Learn more about Freeview HD at www.freeview.co.uk/HD/Products.